Jumeirah Group is continuing its ambitious expansion plans with the unveiling of a new resort in the Middle East – Jumeirah Gulf of Bahrain Resort & Spa.
Resting on the unexplored beaches of Bahrain's West Coast, the retreat will feature 196 modern and spacious guestrooms and suites, an exclusive 11-bedroom Gulf Summer House located directly at the beach, as well as an extensive range of leisure and wellness facilities.
A sense of peace is provided by the property's design inspiration of flowing waters and ripples of the Arabian Gulf, with the rhythm of waves incorporated throughout the resort. Rich blue tones and iridescent mother of pearl add authenticity, reflecting the island's unique heritage and Bahrain's reputation as the Island of Pearls.
The resort's eight signature dining concepts cater to a variety of occasions; from unique family-style dining against a backdrop of picturesque panoramas and an exquisite poolside eatery, to specially crafted menus and mixology infused with local ingredients, fragrances and spices to deliver a unique Bahraini experience.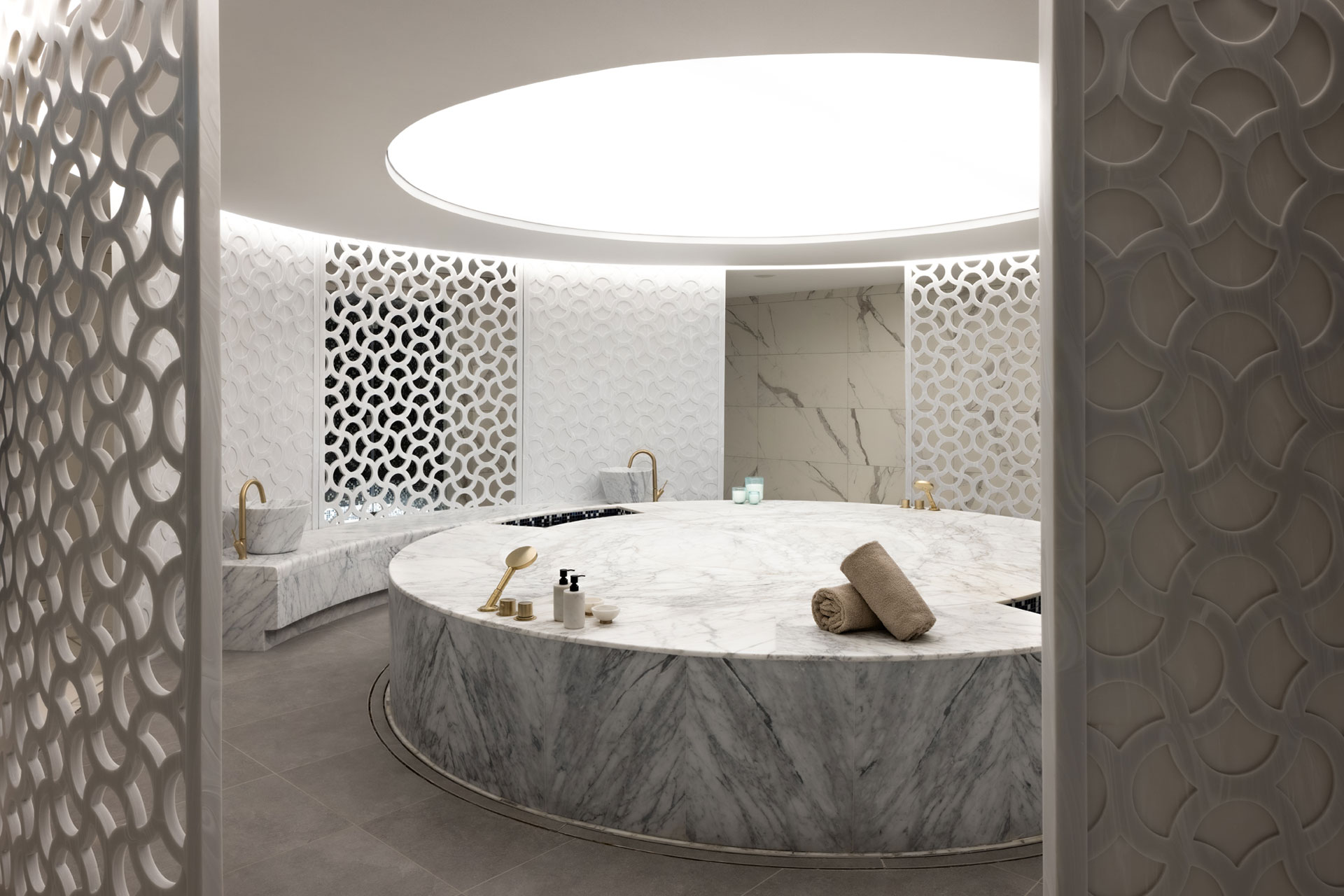 Within the resort, guests can also find Jumeirah's Talise Spa, including female-only spa facilities, couple treatment rooms, an indoor pool, state of the art gym and tennis courts. The epicentre of relaxation and harmony with influences of the sea, the multidimensional spa space offers a range of therapeutic and re-energising bespoke treatments.
"With the unveiling of our new property in Bahrain, Jumeirah Group is set to diversify the growing hospitality landscape in the Kingdom," comments Thomas B. Meier, Interim Chief Executive Officer and Chief Operating Officer of Jumeirah Group. "From its unique location on the pristine beach front, Jumeirah Gulf of Bahrain Resort & Spa will provide unparalleled Arabian hospitality with a focus on wellbeing, inviting guests to immerse themselves in the stunning surroundings and embrace a different pace of life. With a passion for destination dining, Jumeirah Group will also bring its renowned signature dining know-how to the hotel, giving guests and residents of Bahrain an unrivalled choice of culinary experiences."
The post Jumeirah Group announces new retreat in Bahrain appeared first on Sleeper.